The INW 2024 workshop will be held at Hotel Carlo Magno in Madonna di Campiglio, Trento, Italy. There you will meet the warm welcome of the Maturi Family, which has dedicated itself with great passion and devotion to its guests for three generations (since 1947) in a charming atmosphere that you can breathe in every corner of the hotel. You will also find the ski lifts and ski slopes of the Madonna di Campiglio ski area and cross-country skiing trails just a few steps away (you can literally put your skis on outside the hotel and slide from there to the slopes). Thanks to the fantastic view of the Dolomites, you can taste the magic of pure and unspoiled nature.
In addition to the refinement and attention to detail combined with a warm and welcoming atmosphere typical of the mountains, you will find a whole range of services that only a prestigious resort can offer you. From the comfortable rooms and suites to the elegant restaurants where you can try tasty delicacies, from the Wellness & Beauty Center for your well-being to the fantastic play areas reserved for our little guests at the baby cub bear and the wonderful astronomical observatory: everything at the Carlo Magno Hotel Spa Resort is designed to give you a unique experience.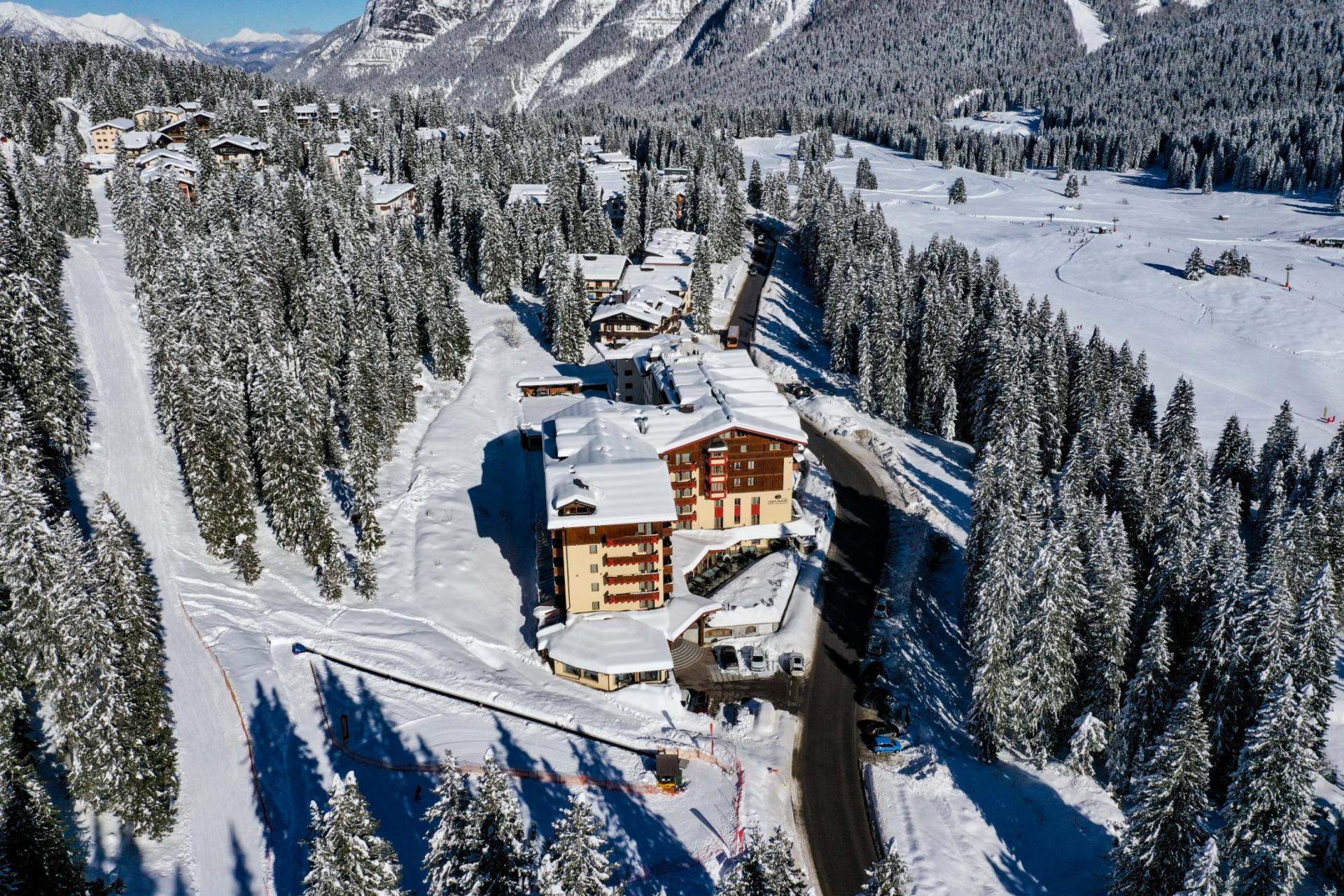 Aerial view of the Hotel Carlo Magno in winter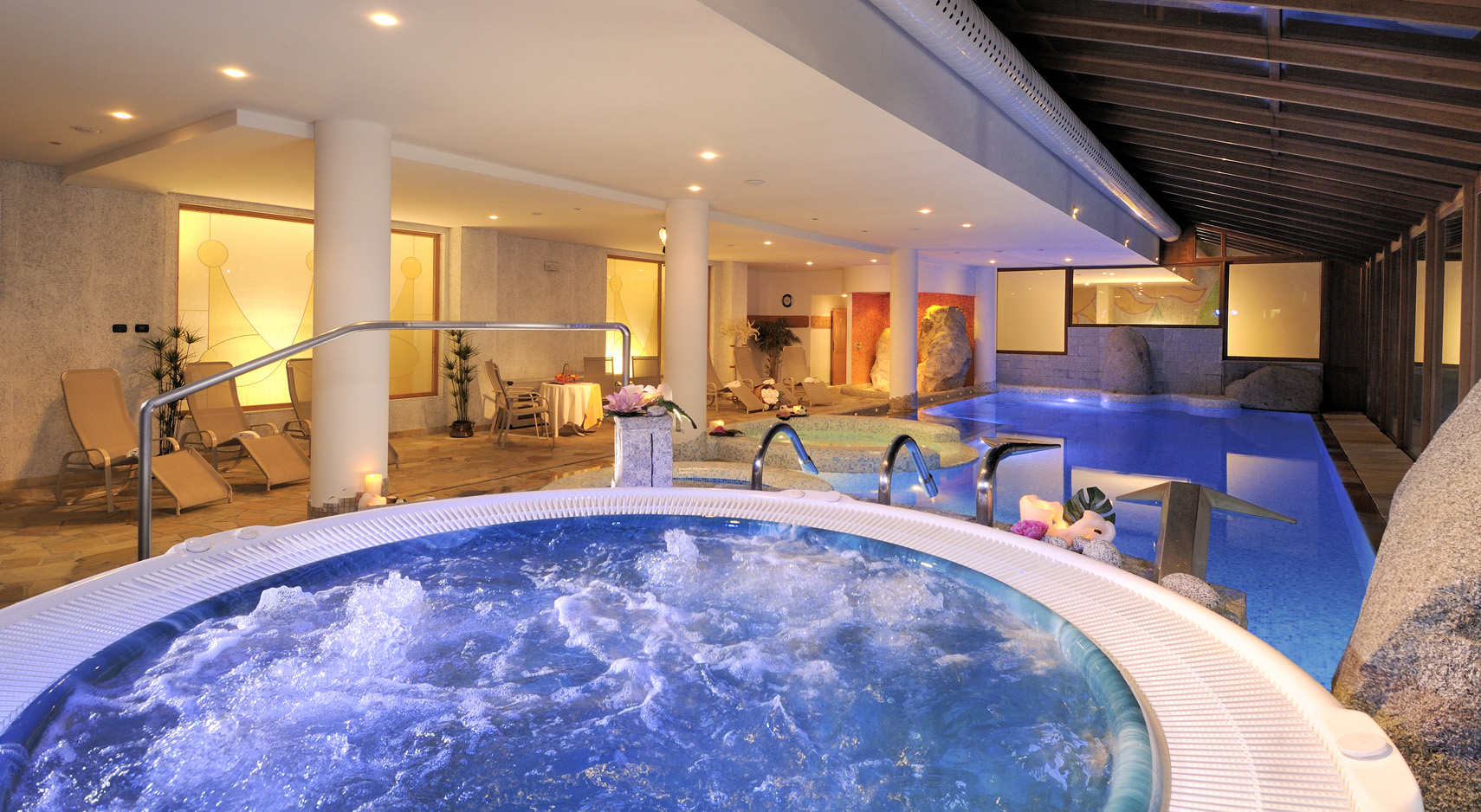 One of the internal whirlpools of the wellness area
Reservation
Directly at the hotel (quoting INW2024), deadline November 17, 2023.

Recommended booking period (three nights)
arrival: Sunday, January 21 (dinner)

departure: Wednesday, January 24 (breakfast)

Agreed rates
3 nights on half-board basis (coffee and beverages at dinner not included)
195.00 € per day for single/double rooms single use

145.00 € per person per day for double rooms **

140.50 € per person per day for triple rooms **

138.00 € per person per day for quadruple rooms **

2.50 € per person per day for tourist tax
The above quotation includes coffee breaks and the costs of the conference room.
For the people not staying at the hotel, the cost of the coffee breaks is 60€.
[**] We are securing sponsorships that will help reduce these costs. Cost reductions will be applied on a first-come-first-served basis, so make your reservation as early as possible.
We will update the website with the discounted costs and the number of rooms available at such costs as soon as we complete the sponsorship negotiations.